Blossum: The Executive Scheduling Assistant.
Here at Blossum Innovations, we believe that the meaning of life is to flourish and creating balance is a necessity for that.

Our goal is to provide value to you through solutions facilitating stability now and into the future.

Subscribe for a short quiz to help us better serve you.

Learn more about our software and solutions below.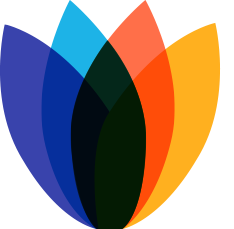 Take charge of luck.
Build powerful connections with your network.
---
"Luck is what happens when preparation meets opportunity." - Seneca

Our namesake digital product is a human-relationship management tool designed to prioritize and strengthen your relationships while reducing stress, and increasing work-life balance.

Features & Benefits:
1. Calendar Consolidation - Sync and Manage your personal and professional calendars in one place.

2. Fun, two-sided relationship management - Set your parameters, your friend sets theirs, the algorithm provides the opportunity.

3. Single swipe bookings - Save time and money on Administration (up to an hour/day)

4. Group Engagement - Organize a group of people with ease.

5. Enhancement through gamification - Earn rewards for growing relationships and prevent drifting apart

Balance friendship, honesty, luck, and success.


together.
BEERIFY - Balance and Connection through Culture
What better way to connect with friends, and discuss ideas than over a casual pint of your favorite local craft beer?

Beerify provides a searchable list of local Vancouver breweries, their draught selection, and a map for easy navigation to your tap room of choice.

Spend more time enjoying life, and learning from others.
See More Features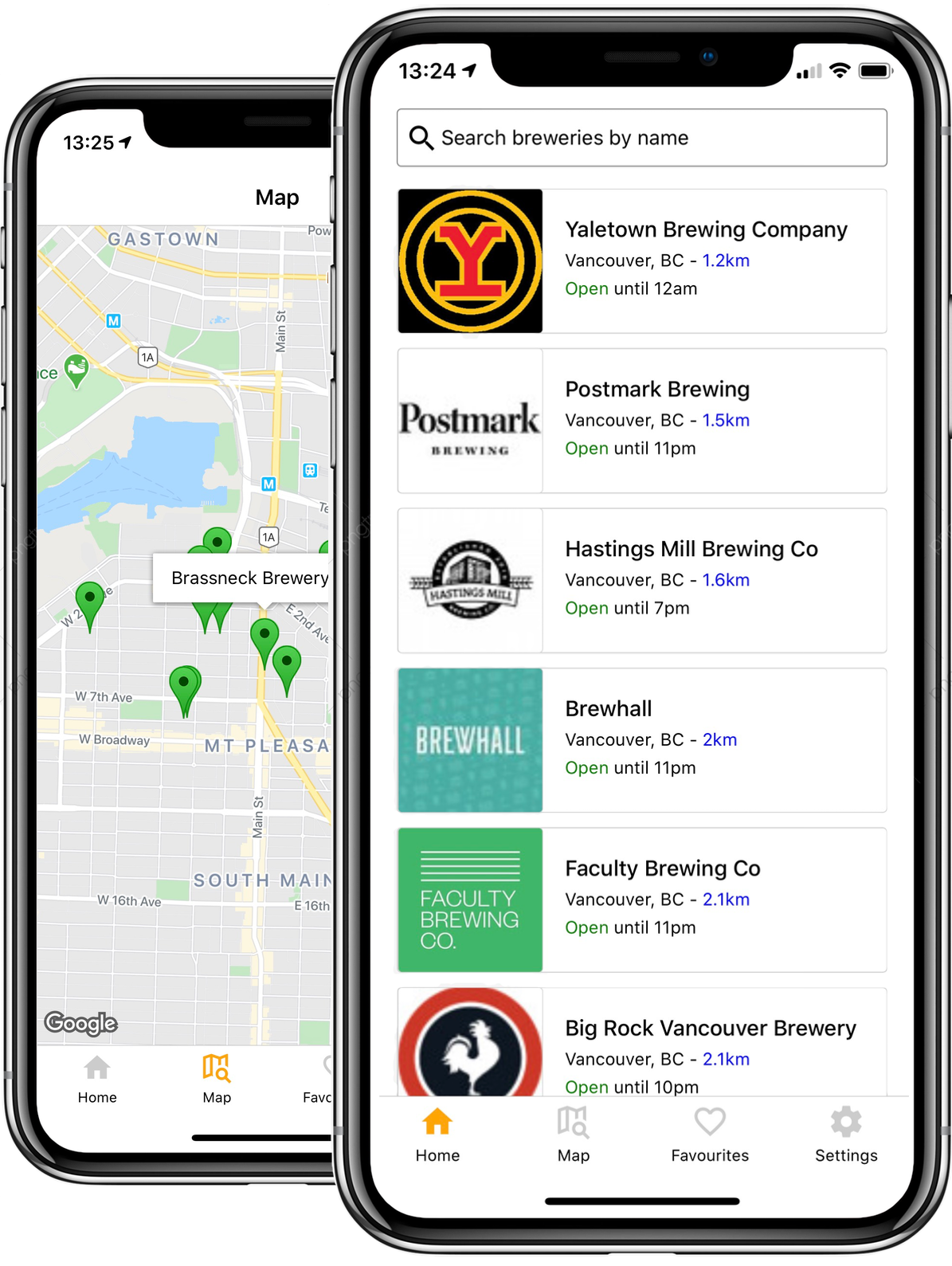 Contract Solution Services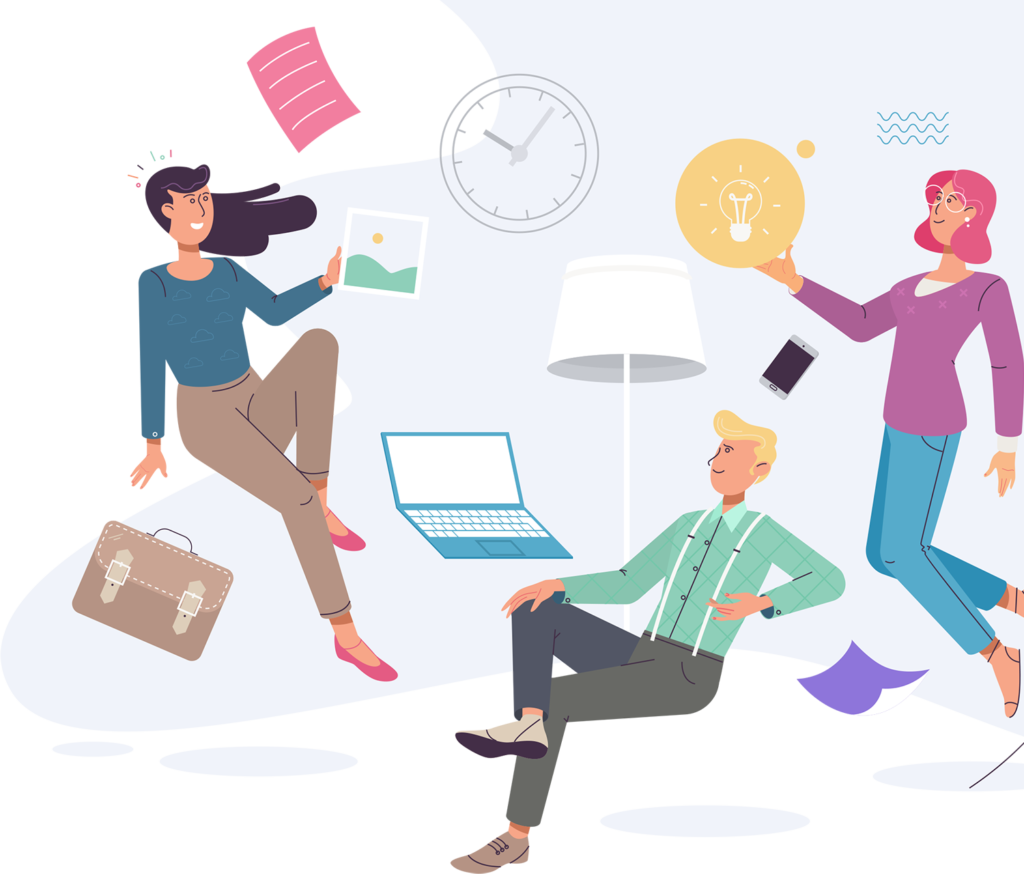 Coaching - Culture, Leadership, Communication, Key Performance Metrics, High-Efficiency Interval Training, Body Language Awareness, Priority Setting and Organized Planning Process
Collaborative Innovation Consulting - We are looking to collaborate with others on solution creation. Analytics, Asset Allocation Management, Ethics, Execution Management, Independent Decision Procedure, Root Cause Diagnosis, Trim the Inessential
Testimonials
What customers say about us
---
We waited until we could do it right. Then we did! Instead of creating a carbon copy.



When you innovate, you make mistakes. It is best to admit them quickly, and get on with improving your other innovations.



Design everything on the assumption that people are not heartless or stupid but marvelously capable, given the chance.