Passionate about human-centred solutions.
Our Vision
To inspire dynamic transformation through technological, ecological and social synergy.
Our Mission
To empower individuals and organizations with intelligent software and framework solutions.
The Team
---
Meet our humble team dedicated to continuous improvement in pursuit of sustainable and efficient products that provide a better tomorrow for a better you.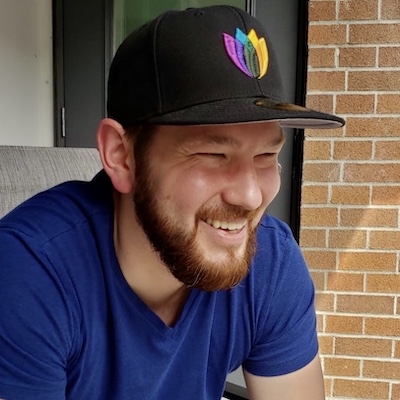 Matthew Janega
Product & Sales Specialist
PSM-I, PSPO-I, Certified Cicerone®, WSET Wine Level 2, WSET Spirits Level 2
Core-Founder
Personality Archetype: INTJ-T

Highlights: National Core Sales Excellence Recipient 2020 (Diageo), The Edge Recipient Jan 2020 (Breakthru Beverage), 2012 World's Toughest Mudder Competitor, Co-Produced, Wrote & Directed a short film 2011

Responsibilities: Product Vision, Product Backlog Refinement, Maximizing value through customer collaboration

Quirky Quote: "When you know the way broadly, you will see it in all things." - Miyamoto Musashi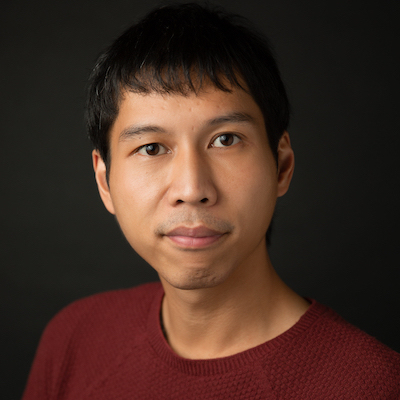 Justin Chan
Problem Solver & Software Engineer
Co-Founder
Personality Archetype: ESTP-T

Highlights: Started working in the Tech sector from a young age, Worked with Daimler/Mercedes and Honda, Successfully led the launch of multiple Web, iOS and Android applications including Beerify. 

Responsibilities: Accountable for useful increments each Sprint, Creating a plan for the Sprint Backlog, Instilling quality by adhering to the definition of done, Adapting the plan daily or every other day toward the Sprint Goal

Quirky Quote: "I believe anything is possible."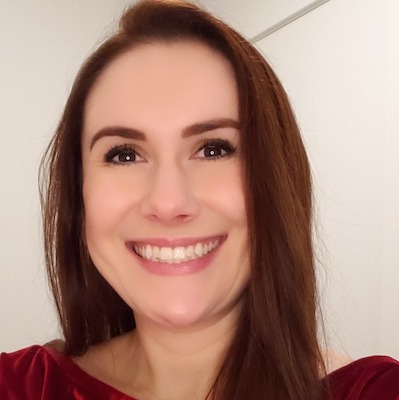 Debora Aragao
PMP, MBA, RTE, DASM
Agile Coach
Partner Advisor
Personality Archetype: ENFJ-A

Highlights: 14 years of IT experience in Software Development across multiple industries, Extensive experience with Scrum, Agile and Waterfall practices, and Board Member of PMI CWCC.

Responsibilities: Coaching members in self-management and cross-functionality, Helps the team focus on high-value increments that meet DOD

Quirky Quote: "Stronger together."