Passionate about innovative solutions
Our Mission
To build a world without borders.
Our Vision
To empower people with the tools, skills, and environment for the creation of a more efficient, sustainable, and holistic world, one step at a time.
People
The Team
---
Meet our modest team driven to create sustainable and efficient products that provide a better tomorrow for a better you.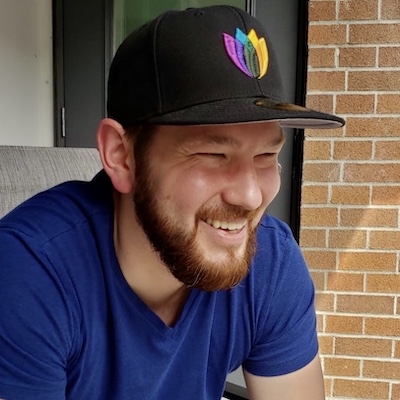 Matthew Janega
PSPO-I, Certified Cicerone®, WSET-2
Product Management & Sales Specialist
Core-Founder
Personality Archetype: INTJ-T

Highlights: National Core Sales Excellence Recipient 2020 (Diageo), The Edge Recipient Jan 2020 (Breakthru Beverage), 2012 World's Toughest Mudder Competitor, Co-Produced, Wrote & Directed a short film 2011

Values: Acquisition of Knowledge, Compassion, Hard Work

Quirky Quote: "When you know the way, you will see it in all things."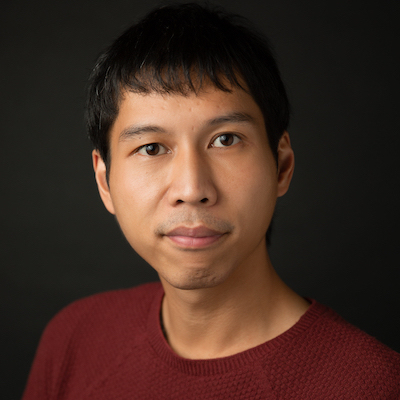 Justin Chan
Software Engineer/Innovation Architect
Co-Founder
Personality Archetype: ESTP-T

Highlights: Started working in the Tech sector from a young age, Worked with Daimler/Mercedes and Honda, Successfully led the launch of multiple Web, iOS and Android applications including Beerify. 

Values: The outdoors, friendship, problem-solving.

Quirky Quote: "I believe anything is possible."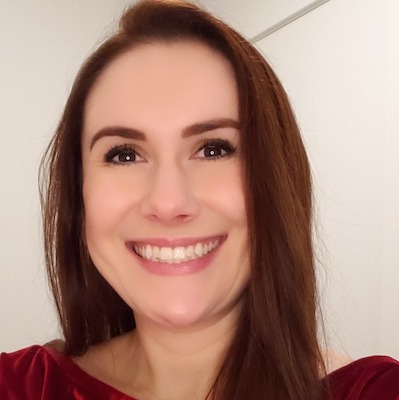 Debora Aragao
PMP, MBA, RTE
Scrum Master & Design
Partner
Personality Archetype: ENFJ-A

Highlights: 16 years of IT experience in Software Development across multiple industries, Extensive experience with Scrum, Agile and Waterfall practices, Development Manager on FIFA 20 and Board Member of PMI CWCC.

Values: Honesty, Justice, Humility

Quirky Quote: "Stronger together."


Mike Doull
Junior Developer/Assistant Innovation Architect
Personality Archetype: ENTP-A

Highlights: Self-taught coder and front-end developer. Has driven Canada coast-to-coast, Can play piano, sax, bass, guitar and drums, writing in a band called Silvacola

Values: Fulfilling work, problem-solving

Quirky Quote: "Pretty sure my favourite beer ever made is Dageraad Blonde."